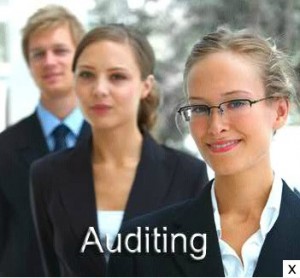 We offer a full range of Internal control, internal auditing and compliance oriented management advisory services.  Our primary focus is helping internal audit and compliance organizations; Management; Audit Committees and Boards of Directors get more out of their audit, compliance and control processes.  We also perform special reviews, risk assessments, control testing, design and implementation projects and other related projects.
We work closely and cooperatively with existing audit, financial and operational teams to achieve our results.  We believe in teamwork, training and cooperation.  We blend with all elements of the organization to help transform their performance and to achieve excellence in management systems and controls.
We understand internal and external auditors intimately — their needs, expectation, processes and products.  We work with them to earn their trust and cooperation while leading them to a more productive understanding of auditing and controls.