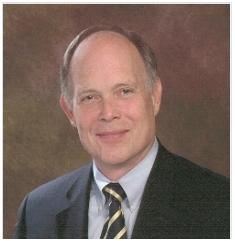 After 25 years of creating profitable and effective controls through innovative internal auditing and consulting, Tom Damman founded Koexco in 2006. He had a concern that control effectiveness was being undermined in many organizations by confused and ineffective attempts to comply with Sarbanes Oxley – SOX and other financial, privacy, legal and compliance legislation.
He believed that effective controls boost productivity, profitability and financial reporting accuracy rather than undermine them as happened in too many organizations. Good controls also reduce audit costs and increase audit efficiency, not the opposite as some organizations experienced.
Koexco was founded to help companies and Boards get the most out of their controls and internal auditing, while achieving regulatory and legal compliance objectives.  We know that excellent controls accomplish this.   Koexco creates internal audits and controls that reduce risk, boost productivity and profitability and help ensure regulatory and legal compliance.
To learn more  you can reach us by email at —  tedamman@koexco.com